Pastor Andrew Teesdale grew up in the Chicago area and trusted Christ at the age of 13. After surrendering to the call to preach at the age of 17, he attended Bible college. While attending Bible college he met and married his wife, Kristy.
After graduation, the Teesdale's spent five years ministering at River Oaks Baptist Church of New Caney, Texas. While on staff at River Oaks, Andrew worked as the youth pastor, school principal, and music director.
Pastor Teesdale was called to be pastor of Faith Baptist Church in June 2006. Andrew and Kristy have 5 children: Andrew Jr., Elizabeth, William, David, and Timothy.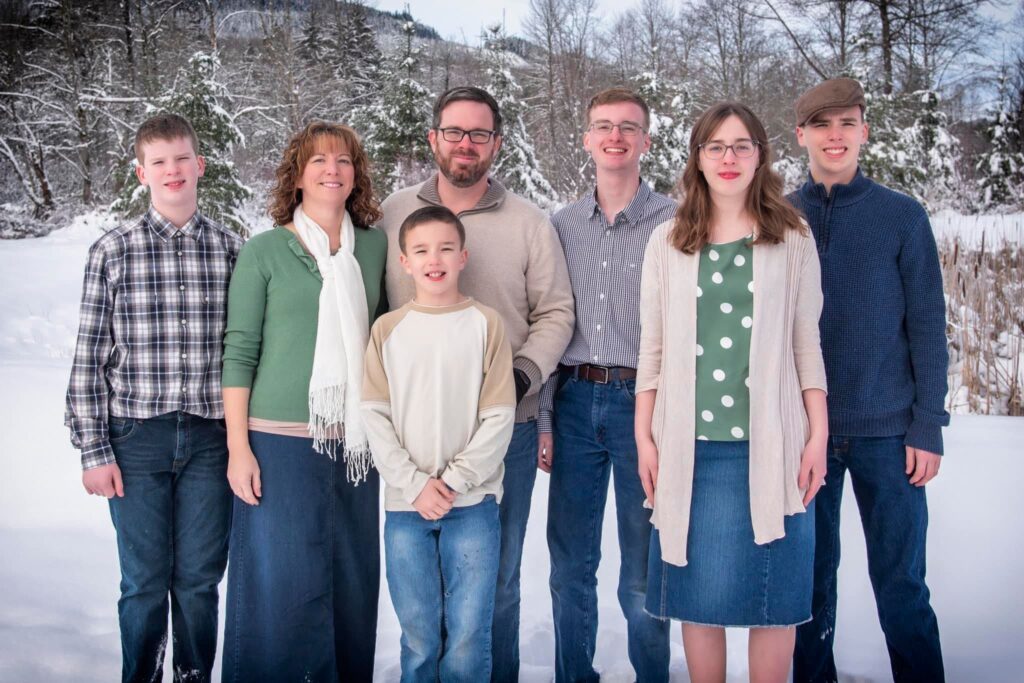 Pastor Frank Teesdale grew up the son of a farmer in central Illinois. At the age of 30, a coworker led him to Christ and he and his family joined a small Baptist church in Paxton, IL. At the age of 38, he quit his career and moved his family to train at a small Bible college in the Midwest.
After graduating from Bible college, Pastor Frank started a church in the inner city of Chicago, IL. In 2019, he transitioned pastoral leadership of the church to his son and joined the Faith Baptist Church. In 2023, the church called Pastor Frank to serve as a pastor alongside his son, Pastor Andrew Teesdale.
Frank and Debbie have 3 children: Andrew, Harold, and April as well as 18 grandchildren.