Locations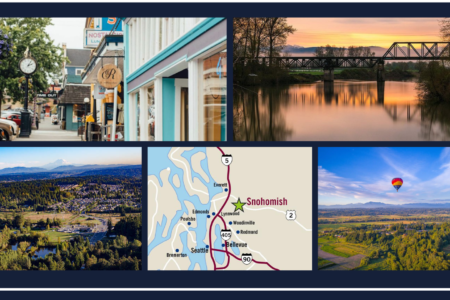 116 Avenue B, Snohomish, WA 98290
Starting in August 2023, Faith Baptist Church is planting a new church in Snohomish, WA! We will be meeting weekly for worship and Bible study at the Waltz Building in Downtown Snohomish.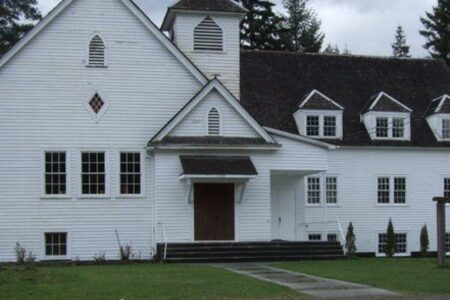 1105 Emens Ave N, Darrington, WA 98241
Started in November 2021, Solid Rock Baptist Chapel is a church plant sent out by Faith Baptist Church. It's purpose is to glorify God and reach Darrington with the Gospel of Jesus Christ.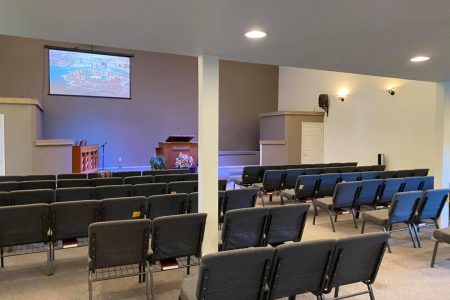 18526 35th Ave NE, Arlington, Washington 98223
In May of 2020, God allowed Faith Baptist Church to purchase a meeting place in the Smokey Point neighborhood of Arlington, Washington. Prior to this meeting place, God had blessed us with the ability to meet in a Christian school, a house, and multiple storefronts. Our current location is just shy of one acre of land between a quiet residential area to the east and Smokey Point Boulevard to the west. The property is fully fenced with ample parking onsite.…